About us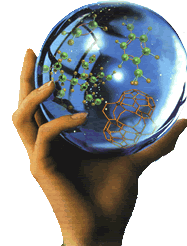 The Association was established in 1991. it has already been registered as a society in 1992 and by Charities Commissioner in 1993. The specific objectives of the association enumerated in the Articles of Association are:
To spread the knowledge of science and technology amongst Scientists, technologists, experts and consultants specially in the sector of chemicals and allied products and/or industries.
To better equip the members to enable them to discharge their obligations towards advancement and promotions of R&D, Industry, Trade and Commerce thereby leading to economic prosperity for the benefit of entire community.
To carry on activities for the extension of knowledge in the fields of chemicals, management of technology and related science including Technology Transfer